Pyridoxine-Dependent Epilepsy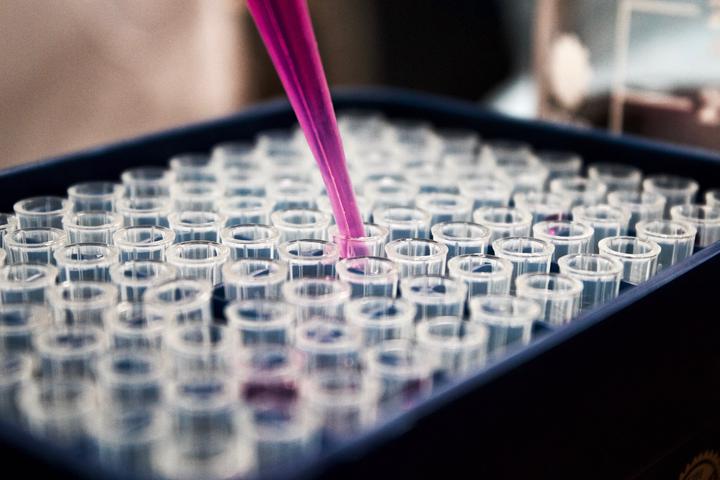 Despite excellent seizure control with pyridoxine supplementation, most patients with pyridoxine-dependent epilepsy (PDE) have intellectual disability or developmental delay. The primary focus of our research is to improve the intellectual and developmental delays experienced by many patients.
Clinical Research: My colleagues and I led the first studies using a lysine-restricted diet and triple therapy in patients with PDE. These lysine reduction therapies (LRT) are associated with improved developmental outcomes and are recommended for most patients.
A focus on biochemistry: We leverage our understanding of lysine metabolism to improve the diagnosis and treatment of patients with PDE. A major focus of our research is to establish newborn screening with the hope that all patients with be diagnosed and treated in the first few days of life. Our current treatments (other than pyridoxine) are also focused on improving the overall biochemistry.
Towards better treatment options: We use zebrafish as a model organism to investiage the role of metabolism in disease pathophysiology. This model allows us to evaluate novel treatments for this neurologic disorder.